ACOUSTIC CLUB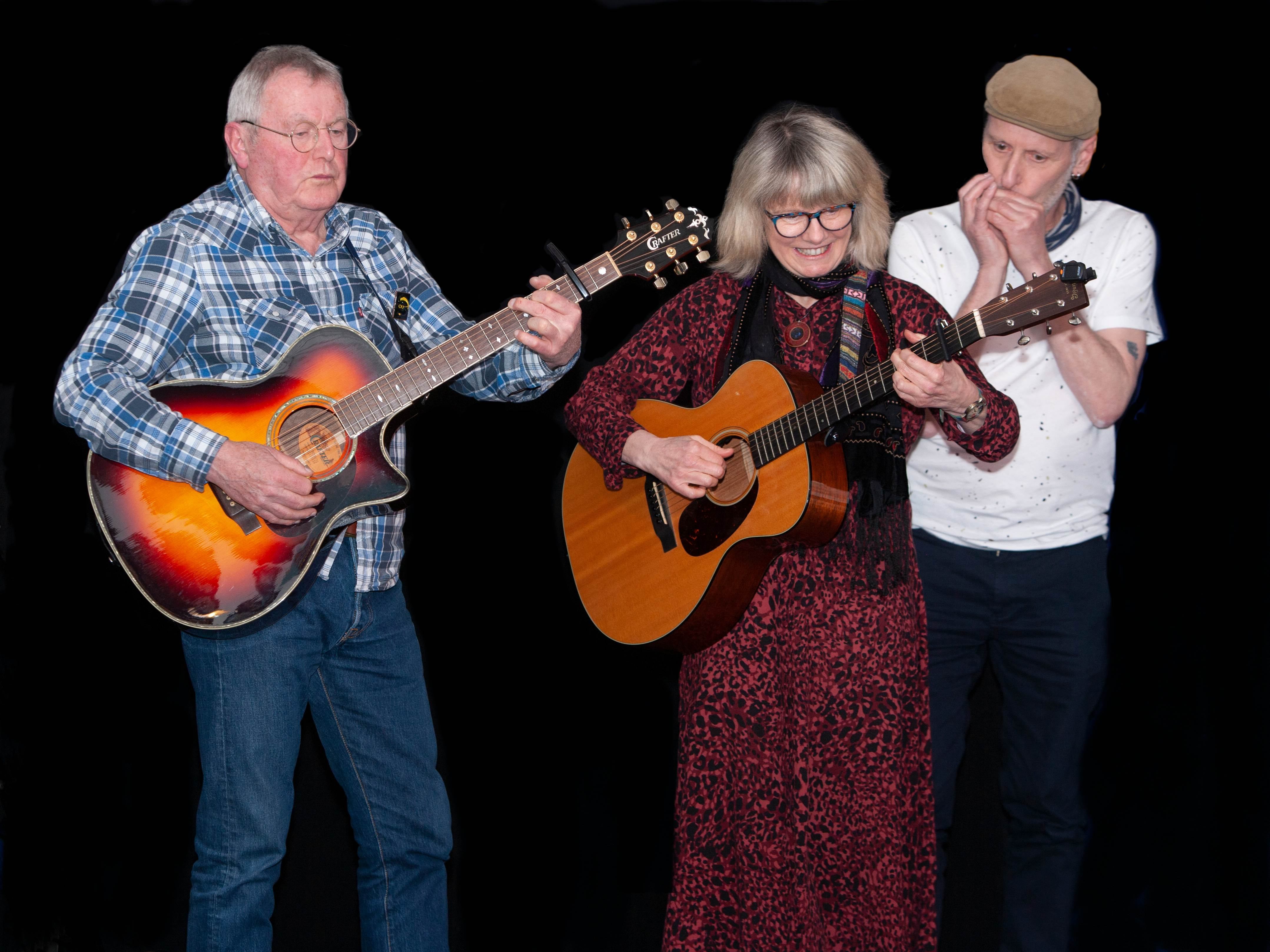 At the Ropewalk, Barton-upon-Humber
Listen or Play
A stage for the performance and appreciation of live folk music
Perform: Come along and perform on stage in front of a highly appreciative and friendly audience
Listen: Simply take your seat and enjoy the music and song from experienced musicians - as well as those taking their first steps in live public performance.
Develop: Testing new skills and songs in front of a live audience can provide invaluable feedback on your progress and also help increase confidence from a performance well-delivered.
Inspire: Encourage others in the audience to continue with their efforts and inspire them to greater heights
Learn: whilst modern folk music has its own story, the traditions and tales of the past are relived in the songs from the past.